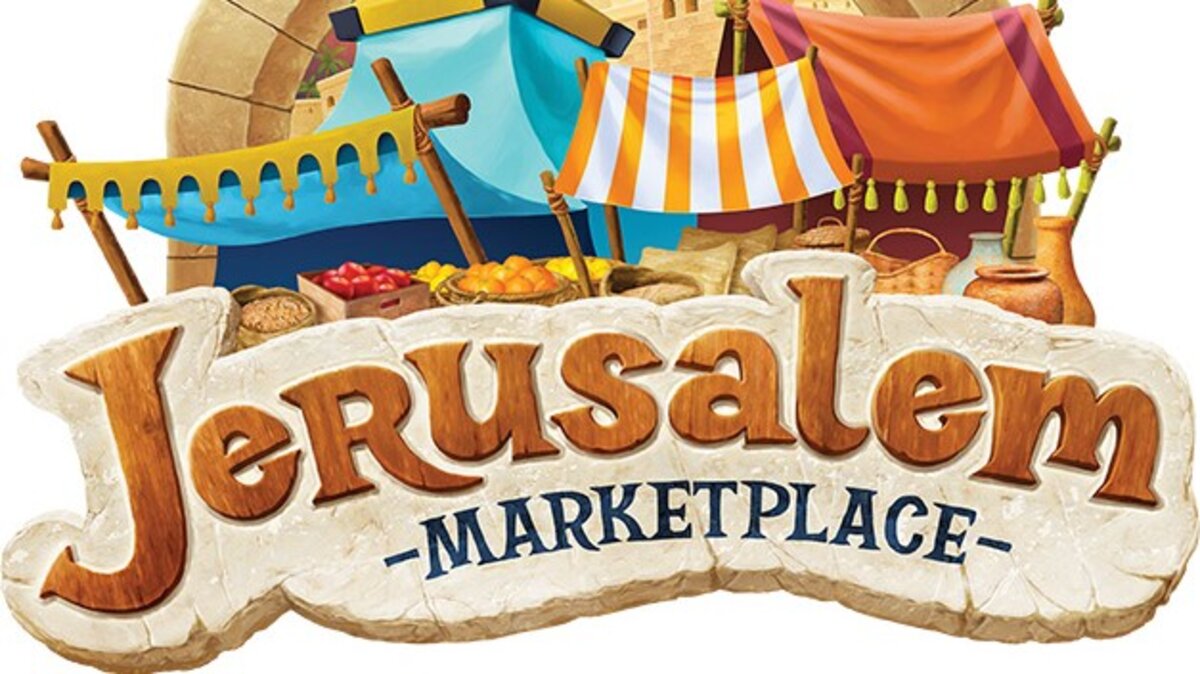 2022 Vacation Bible School
Monday, June 6 - Friday, June 10. Come for the FREE Family Dinner at 5:30pm followed by the 6:00-8:00pm program for children entering grades K-6 in Fall 2022.
Register Here!
Sunday mornings
9:00am Sunday school hour for kids
During our 10:30am worship service, we provide childcare for newborns through preschool-aged children. Elementary-aged children start in the service and can attend Children's Church during the pastor's message.